Largest Chain of

Public Schools In India

Covering 16 States

118

Cities

Excellence

Extra Ordinary
Achievements
Shri Mahashivratri Celebration
Celebrated Maharishi Age of Enlightenment Day
Brahmachari Ji awarded with Bharat Shiksha Ratana
Maharishi Bliss Residency Bhopal (महर्षि आनन्द निकेतन भोपाल)
Welcome to Maharishi Shiksha Sansthan
Maharishi Shiksha Sansthan, a registered society is presently running 165 Maharishi Vidya Mandir Schools in 16 states with about 110000 students and about 7000 teaching, administrative and support staff has proven its importance in Indian society for last 29 years. Keeping in view the local requirement, schools are functional from KG to 12th standard. 94 branches are affiliated with CBSE, New Delhi and rests are affiliated with respective State School Education Boards.
Maharishi Shiksha Sansthan is one of such premier educational institutions founded by His Holiness Maharishi Mahesh Yogi Ji, which has many projects under its auspices.

Read More
MVM Schools in India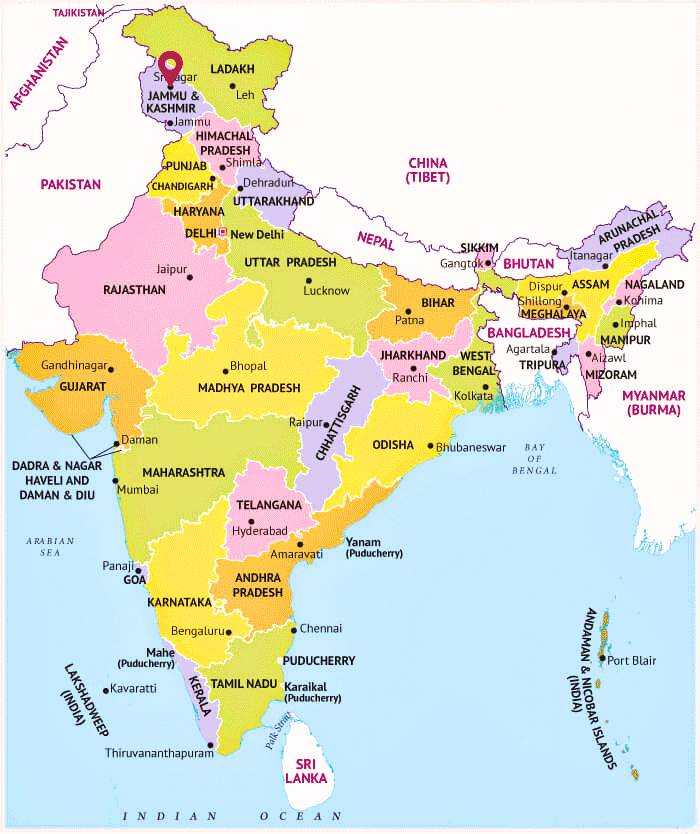 Our Educational and Charitable Organizations
MVM is an educational school system founded by Maharishi Mahesh Yogi Ji and established in 16 Indian states.It has 165 branches in 118 cities.
MCEE-Bhopal is an institution with facility to have kindergarten to Post Graduate level education in one campus.
Bliss residency, a luxurious residential centre for senior living, where you are bound to notice something wonderful: